As the autumn leaves are changing and fall is in full swing, we are excited to introduce our newest doctor addition to the Tuck Chiropractic Team! We are pleased to welcome Dr. Michael C. Ebner, DC who will be joining the team in our Cave Spring location in Roanoke. He has been actively practicing chiropractic since 1993 in both NC and SC and has successfully treated thousands of patients throughout that period.
Dr. Ebner feels blessed that he's been able to practice and help so many people enhance the quality of their lives. Dr. Ebner is a native New Yorker where he attended undergraduate studies at Mercy College in Dobbs Ferry, NY. He graduated with his Bachelor of Science degree and then continued his education at Palmer Chiropractic College in Davenport, IA and graduated in 1993 with his Doctor of Chiropractic degree.
Dr. Ebner received his post-graduate certification in Whiplash and Brain Traumatology through the Spine Research Institute of San Diego in 2006. With this special certification, he has been able to help thousands of patients recover from injuries. He has also been able to make an impact using adjunctive physio-therapeutics.
Dr. Ebner is married to his lovely wife, Lisa, and they have six grown children. He enjoys spending his free time traveling with Lisa, riding his motorcycle, skiing, and playing ice hockey.
We are very excited to have Dr. Ebner join us in our Cave Spring location and believe his years of professional experience will be a great addition to our already outstanding clinical team. Be sure to give him a warm welcome the next time you visit our Cave Spring Clinic location!
YOU MAY ALSO BE INTERESTED IN...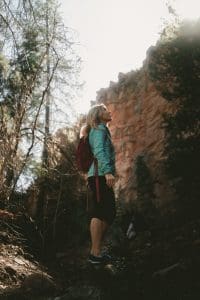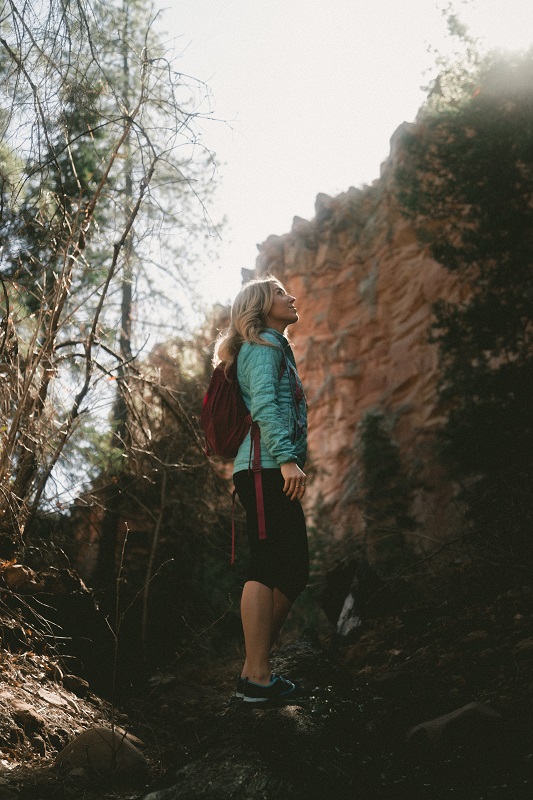 October is finally here–and that means it is National Chiropractic Health Month! During this month, we join hundreds of... Read More