Of all the different ways to get into Chiropractic, it was a bit of a happy accident for Dr. Phillip Brown. His brother has Cerebral Palsy, so he developed a joy in helping his parents care for him. He initially studied genetic research in school, with the hopes of indirectly helping others with Cerebral Palsy. However, over time he realized that he wanted to help people in a more direct, personal way. He also didn't particularly care for the research papers!
​
He reached a turning point after his father came to his school to see him. They discussed Dr. Brown's future, spitballing ideas and thinking of the different possible paths he could take. But one field in particular stood out: Chiropractic.
He had heard of chiropractors before, but like many people, he didn't know what they were nor had he even been to see one.
​
After some research though, Dr. Brown discovered that Chiropractic spoke to him in an impactful way.
​
In Dr. Brown's words, he feels that "It's unrealistic to think that we in healthcare can heal the body, but often we can eliminate the problems that are inhibiting our body from healing itself." This idea is what Chiropractic is built upon. Within a matter of months, he enrolled in chiropractic school, shadowed a chiropractor, and got his first adjustment! Ever since, he has never had a second thought about what to do with his life and career.
In practicing Chiropractic, Dr. Brown has developed a love for his community and the people he works alongside. The warm welcome he received from the Tuck Chiropractic family was significant to him, "Even in the first two weeks of me being here, everybody was kind, generous, and friendly. I have never been so welcomed to a community as I have been in the Salem-Roanoke area so much so that it already feels like home."
Outside of the office, some may call Dr. Brown a nerdy nature lover. He enjoys video games and epic games of Dungeons & Dragons, but also enjoys getting out in nature, hiking and kayaking. He also has a goal of jogging and exercising more frequently, so that he can enjoy the beauty of Salem and the Roanoke Valley as much as possible.
More than anything, Dr. Brown's goal as a part of the Tuck Chiropractic family is to become more entrenched in the community, serving others, and creating a fun and inviting atmosphere where people are receiving the very best care and feel like family.
Dr. Brown practices at our Salem-Roanoke location.
YOU MAY ALSO BE INTERESTED IN...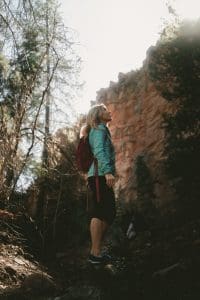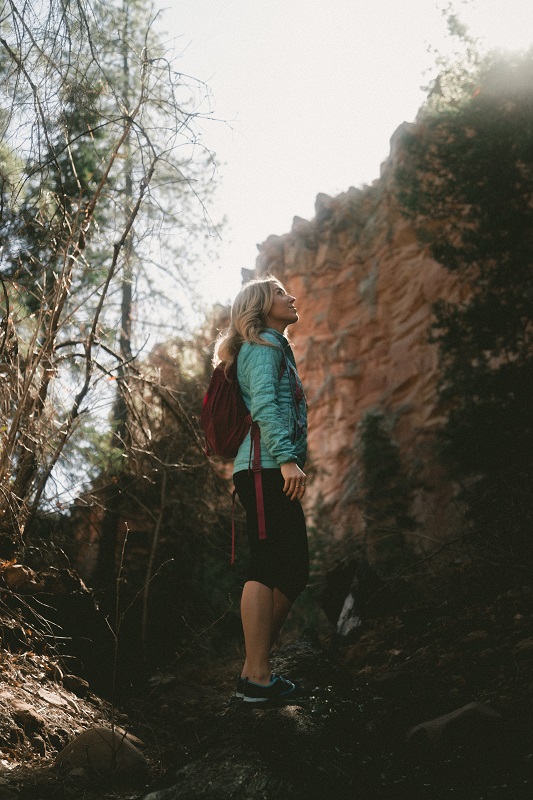 October is finally here–and that means it is National Chiropractic Health Month! During this month, we join hundreds of... Read More