Planes, Trains, and Automobiles: Pain-Free Traveling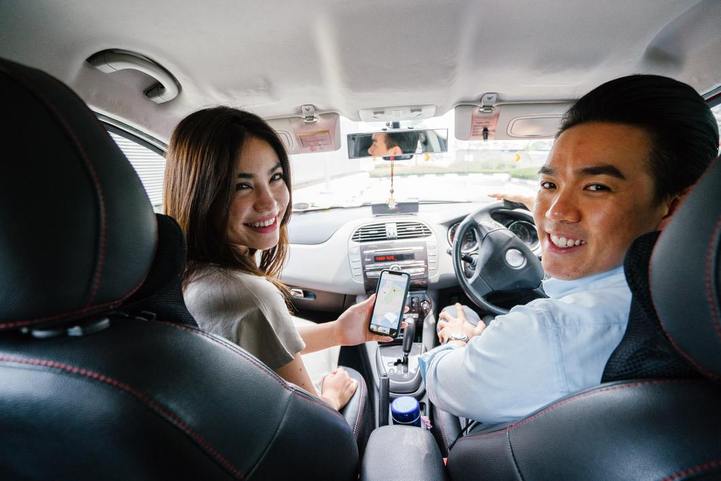 Do you know what's worse than needing a vacation? Being in pain on your vacation because you injured your back on the way to your destination!
Depending on your mode of transportation, our backs usually bear most of the pressure of traveling. Here are a few tips to help alleviate the pain of traveling, and how to it from beginning.
Get Comfortable Immediately
If you're not in a rush to get going, take the time to plan out how you will be sitting. Make sure that your body is comfortable before your vehicle, airplane, or train starts moving. Starting off in a good position will prevent any immediate trigger of pain.
Get Moving
Some modes of transportation may make moving a little more difficult than others. For example, there are moments when you need to remain seated on a plane to keep yourself and fellow passengers safe. However, you should always take advantage of the moments when you are permitted to get up and move around. Even if it's just to stand in line for the bathroom.
Trains, on the other hand, let you move about freely. So get up whenever you feel your muscles starting to tense. And when you're driving, stop as frequently as possible to stretch out those lower back muscles. And if you can't stand, check out these seated stretches you can do between stops (or traffic back-ups).
Bring Back Support
Lumbar pillows, rolled up towels, and footrests can be your best friend when traveling.
Preventing back pain is all about posture and supporting your spine.  If your legs are not positioned at a right angle when you're siting on an airplane, ask for something to use as a foot rest to keep your feet propped up and your knees bent at a 90-degree angle. This positioning keeps stress off the lower back. When it comes to lumbar pillows, sit them at the base of your lower back to take some of the pressure off your spine and prevent strain. If you forgot to bring a pillow, a rolled up towel or item of clothing will suffice.
Sometimes we get so caught up in the details of our travel plans that we forget to check in on our bodies. Consider adding "comfort" to your traveling checklist and have fun this vacation season!
YOU MAY ALSO BE INTERESTED IN...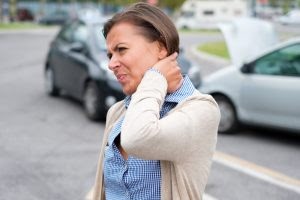 One of the most common injuries resulting from trauma, such as a car crash, is whiplash. Whiplash is a... Read More