Using International Insights to Better Our Continuing Education

In his role as president of the American Chiropractic Association, Dr. Tuck recently traveled to London, UK for the 10th Annual Chiropractic Education Conference, hosted by the World Federation of Chiropractic. This 4-day conference is centered around bringing together international educational experts in the chiropractic profession and beyond to showcase innovations in education for chiropractors.
"My main goal [in attending] was to see where the trends are going in terms of the evidence of chiropractic care delivery," says Dr. Tuck.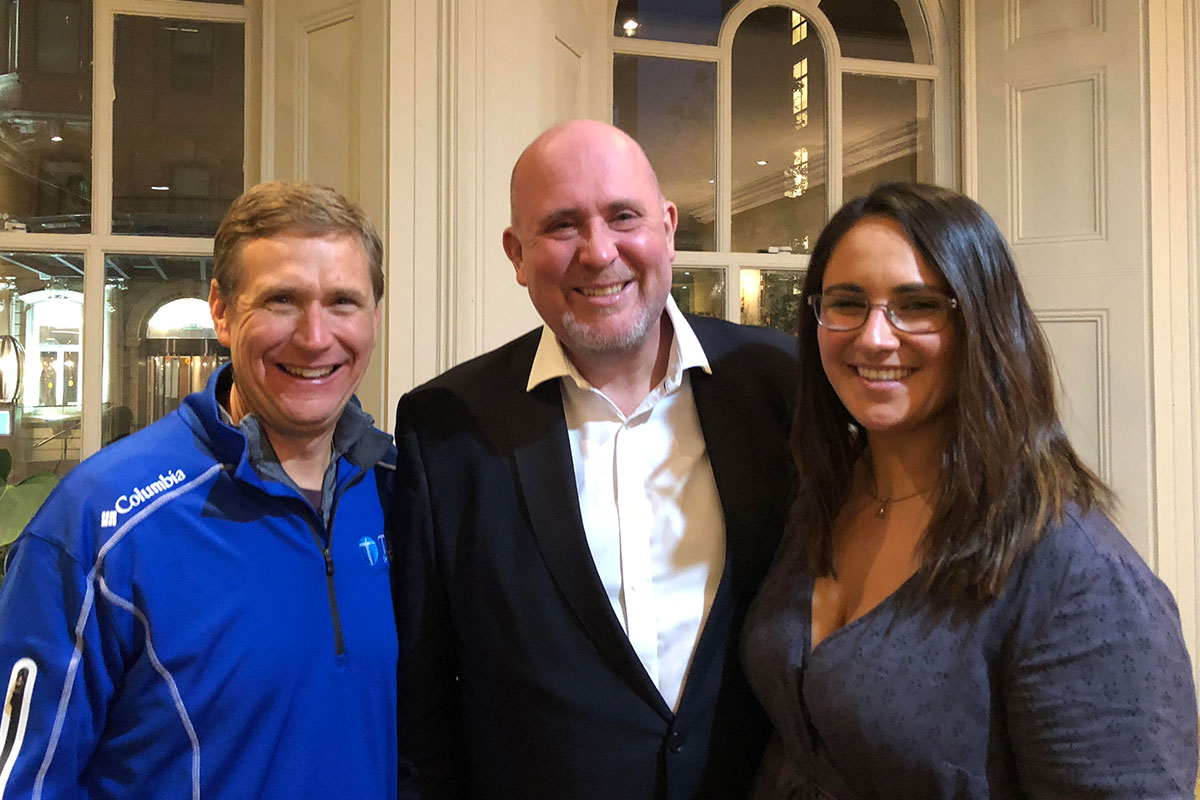 As President of Tuck Chiropractic, Dr. Tuck expresses that one of the main focuses at Tuck Clinics is to continually review the outcomes of our patient care to continue to make evidence-based decisions. In order to do this, we focus on providing up to date continuing education for our doctors to engage with throughout the year. Dr. Tuck attended various sessions, but the most impactful focused on how to develop training around key competencies to educate our doctors on the most relevant topics in evidence-based, patient-centered, collaborative care.
The biggest takeaway?
"We have to go where our doctors are to ensure they are engaged with the information we are training them on," reflects Dr. Tuck.
Leveraging new technologies will be paramount to keeping continuing education fresh, engaging, and effective. We are looking forward to unpacking these new insights with our leadership team to better serve our doctors, and in turn, our patients.
"My biggest thought through the entire conference was: it really is all about the patients!" says Dr. Tuck.
YOU MAY ALSO BE INTERESTED IN...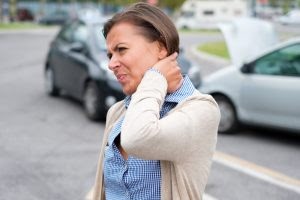 One of the most common injuries resulting from trauma, such as a car crash, is whiplash. Whiplash is a... Read More