Taking Care of the Caretaker
It's not every day that our doctors get a hug after an adjustment appointment, but when they do, it makes them feel like they made a special impact on a life. This is certainly the case for Dr. Matthis's mother and son patients, Shannon and Taylor.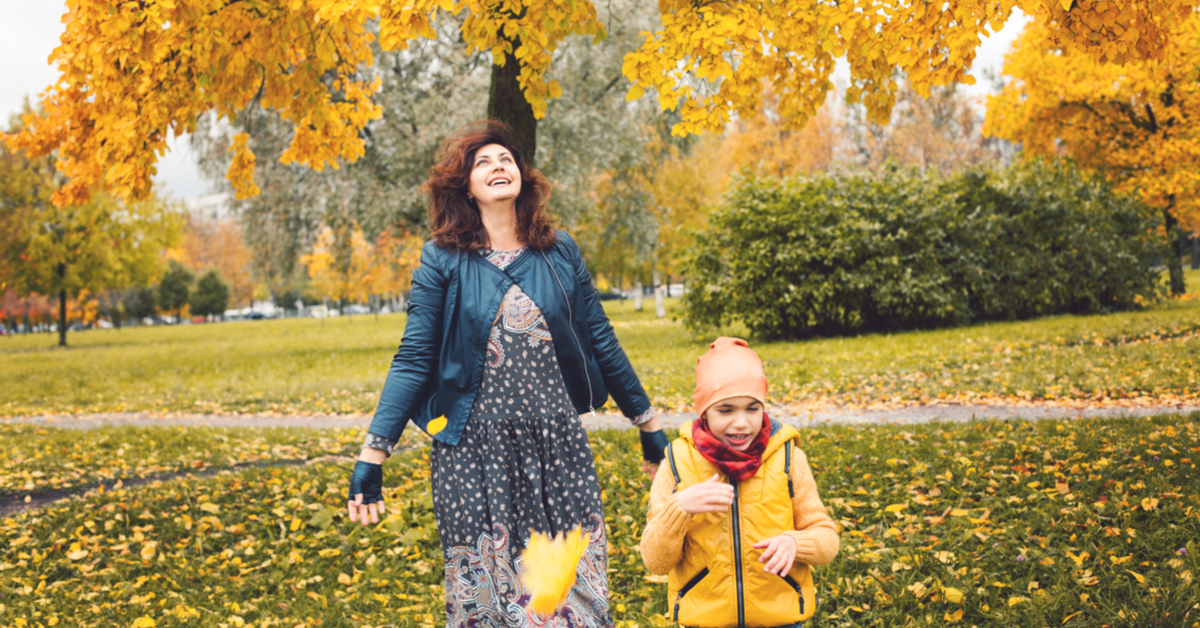 Rising to a Challenge
Five months ago, Shannon brought Taylor in to see Dr. Matthis after his special aide at school suggested that she bring him in for the neurological benefits that come with chiropractic care. Taylor, a young teenager, is on the autism spectrum and experiences a lot of muscle tension and headaches as symptoms of his disability. While autism often expresses itself in different ways for every individual, symptoms are interconnected through the nervous system. Chiropractic is a non-invasive way for doctors to help patients find balance and relief in their nervous system, helping to lighten the effects of the disability.
"When he leaves, he's in such a great mood," says Shannon about her son. "Dr. Matthis is really excellent with kids."
Dr. Matthis is especially engaging when Taylor comes into his office. While it can sometimes be a challenge to get Taylor into the correct position for an adjustment, Dr. Matthis makes it seem like a fun game. He truly gets joy out of helping Taylor find relief by making adjustments to his back, neck, and jaw.
Caring for the Caretaker
Not long after Shannon started bringing Taylor to see Dr. Matthis, she decided to try chiropractic out for herself. After spending so many years taking care of her son, it was time to take care of herself.
"I've had sciatica for years, but you really forget that kind of stuff when you're a caretaker," says Shannon.
"I had no idea how 'jacked up' I was until I started seeing him. It's also a great stress reliever."
Shannon jokes that after every visit she wishes she could just take a nap in her car and enjoy the release, but her work is never over. Realizing this, Dr. Matthis takes care to make sure that Shannon is equipped with the knowledge of how to get the most out of her and Taylor's treatments and techniques for self-care and maintenance.
While we realize Shannon and Taylor are extremely grateful for the hard work Dr. Matthis puts in to help them improve their daily lives, we believe he's equally grateful for the opportunity.
YOU MAY ALSO BE INTERESTED IN...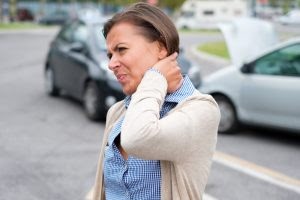 One of the most common injuries resulting from trauma, such as a car crash, is whiplash. Whiplash is a... Read More