A History of Chiropractic in Southwest Virginia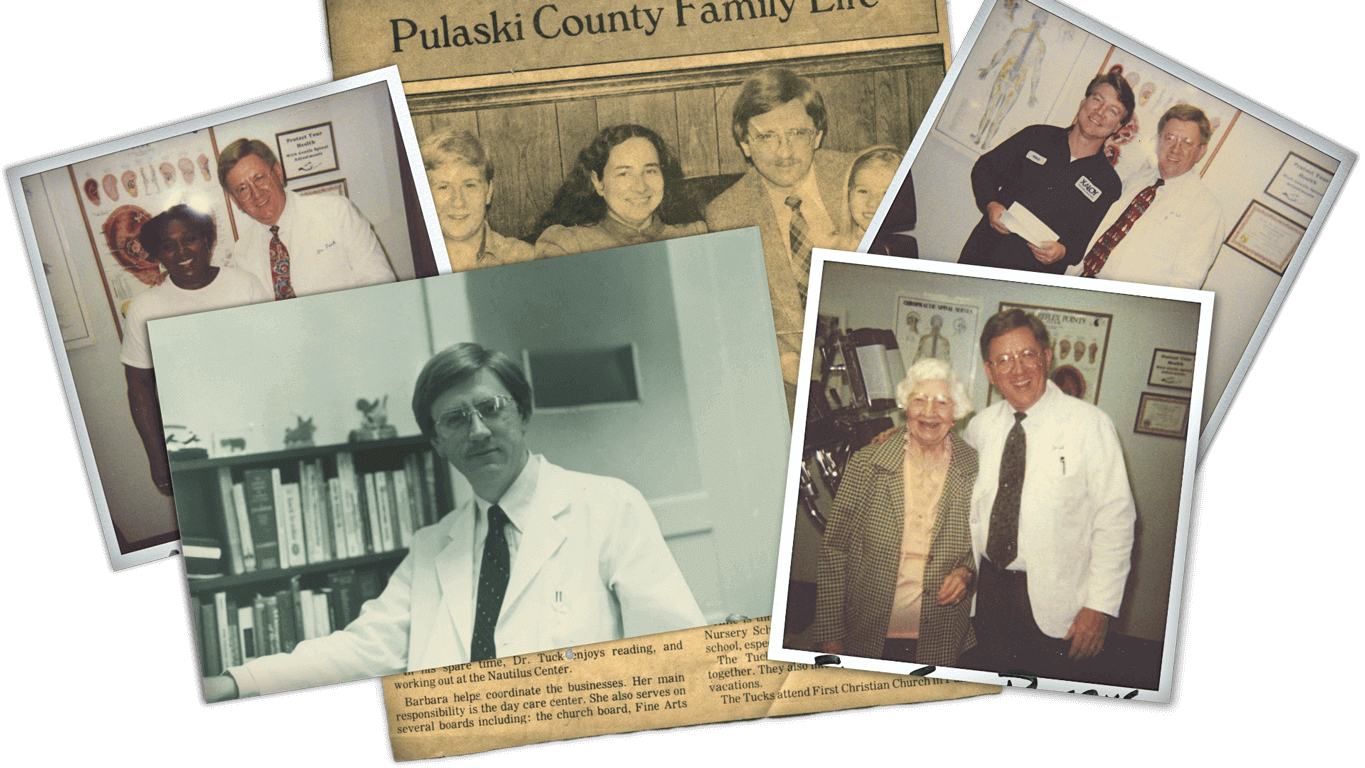 The study and practice of chiropractic got its start in 1895 when Dr. David Daniel Palmer performed the first chiropractic adjustment. While certain adjustment techniques had been around for many decades through history, nobody had ever compiled and codified these practices into a single philosophy of medicine. It was two years later that Palmer School of Cure, now Palmer College of Chiropractic, opened its doors to teach those interested in alternative healing techniques.
Fast forward to 30 years and a student of the Palmer College of Chiropractic, Dr. Robert C. Bowie opened the first chiropractic practice in Galax, Virginia. While a seemingly typical feat, practicing chiropractic was still considered illegal in the state of Virginia at this time. Bowie faced public scrutiny and even legal trouble for his practice.
In August of 1928, the Virginia Medical Society wrote a letter calling for law enforcement to persecute Dr. Bowie for his practice, calling the Chiropractic Board he belonged to a clan of "quack charlatans and imposters". Despite two arrests and fines of $50 and $500, Bowie continued to bring relief to patients throughout Southwest Virginia through his practice. He was among 12,000 chiropractors with more than 15,000 prosecutions for practicing medicine without a license, but he was never put on trial. This was because there were so many people in town that had been treated by him, they were unable to compile a neutral jury!
Dr. Bowie continued his brave fight for the practice when he was elected to the Virginia House of Delegates, serving from 1944 to 1946. During his time at the General Assembly, he worked hard to push forward legislation that would accept state licensure of the chiropractic practice. He also became the first chiropractor to serve on the Virginia Board of Medicine. Throughout his career, he continued to serve the community in which he practiced as a doctor, a citizen, and even as Mayor for a time.
So why is this story so important to Tuck Chiropractic Clinic? Well, when it came time for Dr. Bowie to retire in 1982, someone had to purchase his practice. That someone was Dr. Nathan Tuck, our founder, and father of current President, Dr. Ray Tuck.
Dr. Nathan Tuck opened the doors of his first clinic in 1979 in Pulaski, VA, just a short drive from Dr. Bowie's practice in Galax. Tuck saw this as the perfect opportunity to broaden his area of service while helping Bowie's patients in Galax continue to access a continuum of service and relief. Here, Dr. N. Tuck continued to practice until 2005, when he suffered a heart attack. By this point, his son and our current President, Dr. Ray Tuck, was prepared to confidently take over the practice.
Today, we still serve patients in the Galax area, they just have a little further to drive. In order to consolidate services, we combined the Galax office with our current Hillsville location. Now, Tuck Chiropractic has 9 locations with 17 doctors that are eager to serve patients across Southwest Virginia. As we continue to grow further into areas beyond the New River Valley, we'll never forget our roots and the deep roots of our practice in this area!
YOU MAY ALSO BE INTERESTED IN...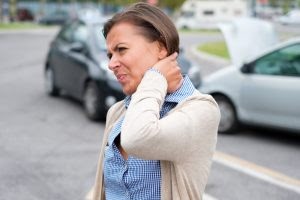 One of the most common injuries resulting from trauma, such as a car crash, is whiplash. Whiplash is a... Read More