Navigating Your Insurance Claim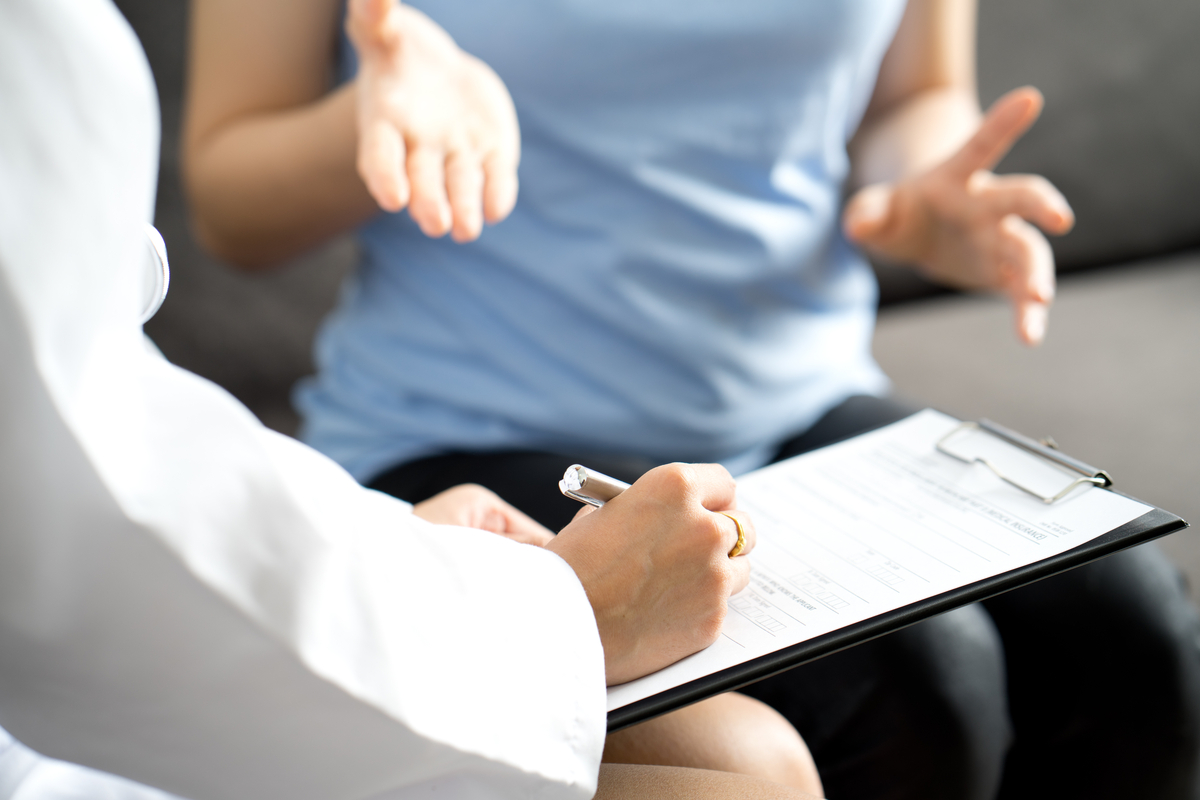 It's a common misconception that chiropractic care is too pricey to consider when finding relief from acute or chronic pain. At Tuck Chiropractic, we believe the value of your visit will far outweigh the cost of continuing to find relief with the wrong resources. Whether you're putting money into routine doctors visits, medication, or other means, you could be throwing money down the drain by seeking out a way to cover the pain rather than resolve it.
Weighing the Costs of Your Care
Imagine that you're suffering from persistent lower back pain over the course of a few weeks. You decide to visit your general practitioner to see what could be causing the problem and maybe get some medication to cover the pain, but as soon as you run out, you'll likely have to go back for more or take your examination a step further to X-rays or an MRI. Over time, regardless of your insurance policy, that could add up and you still may not find relief. The money it would take you to visit your doctor, pay for a prescription, or get imaging done is significantly more than you would be spending if you had to visit Tuck Clinic for 6 adjustments. Without insurance, these adjustments cost a mere $50. A general visit to even an express doctor's office would be upwards of $100 with no guaranteed solution!
Then there's the cost of missing work due to your pain. If you're paid hourly, missing precious hours of income will cost you even more. We recently sat down with a patient that has now been visiting our clinics for 5 years. After putting it off and making excuses, including that it's too much money, she finally realized she was throwing away the money spent on her college education and missing out on vital paychecks because she was in too much pain to go to work or school.
A study conducted at Oakland University discovered that patients who did seek out chiropactic care experienced significantly lower healthcare costs. To be exact, patients saved about $1,000 over a two-year period. Not only is chiropractic care a cost-effective way to find relief for your pain, but when used as a preventative measure to avoid further injuries and sustain a healthy lifestyle, the reward outweighs the cost even more.
Tuck Clinic Accepts A Variety of Carriers
Because we believe in giving our patients the best care possible, we build affordable treatment plans that are catered to your unique needs and will not ask you to spend money on extra treatments or x-rays that you don't need. We currently partner with most major insurance carriers including Anthem, Aetna, Cigna, Coventry, United Healthcare, and Medicare. Soon, we will also be accepting Optum policies.
Tuck Clinic realizes that every policy varies so we've used over 20 years of experience in accepting insurance to optimize our insurance process to work best for our patients, our office, and your insurance carriers. If you're a new patient and are unsure of what your care plan may cost you, we provide a complimentary benefits check to find out exactly what your personal policy covers. Upon request, we can let our patients know with 95% certainty what they will have to pay for each adjustment or therapy session before they even set their first appointment in less than 24 hours with just their insurance policy number and date of birth.
We do this because we don't want our patients to have any surprises when it comes to paying for a happier, healthier life. Just as we try to explain our treatments and care plans clearly, we want to be as direct as possible when it comes to their insurance coverage, deductibles, or co-pays. We do our best to keep our treatments affordable regardless of your plan so even if you have a high deductible, your out of pocket cost will still be more affordable than your regular doctors visit.
"Our goal is not to send patients bills," says Dr. Jennifer Rathman of Blacksburg. "That's why we do our best to provide their expected costs ahead of time, down to the penny if possible."
It's understandable to be uncertain about trying out a new method of care with the ever changing healthcare environment. That's why we do our best to stabilize these costs, stay ahead of the curve of changes in the field, and constantly update our knowledge-base of coverages. If we find a discrepancy in billing with an insurance policy, we do our best to immediately educate all of our clinics on the changes so that we can always keep our patients up to date and on track.
"It's important to us that we have the correct information available," says Rathman. "With so many clinics and the fact that we file claims daily, we find out those results pretty quickly and can disseminate the information to everyone."
If you'd like to know if your healthcare plan will cover your chiropractic care, feel free to fill out our New Patient form or call your closest clinic location to find out. We look forward to helping you!
YOU MAY ALSO BE INTERESTED IN...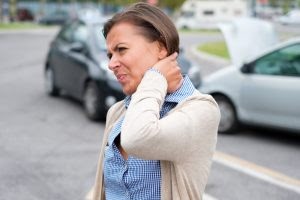 One of the most common injuries resulting from trauma, such as a car crash, is whiplash. Whiplash is a... Read More