Following Your Gut: How a Desire to Help Turned Into a Career in Chiropractic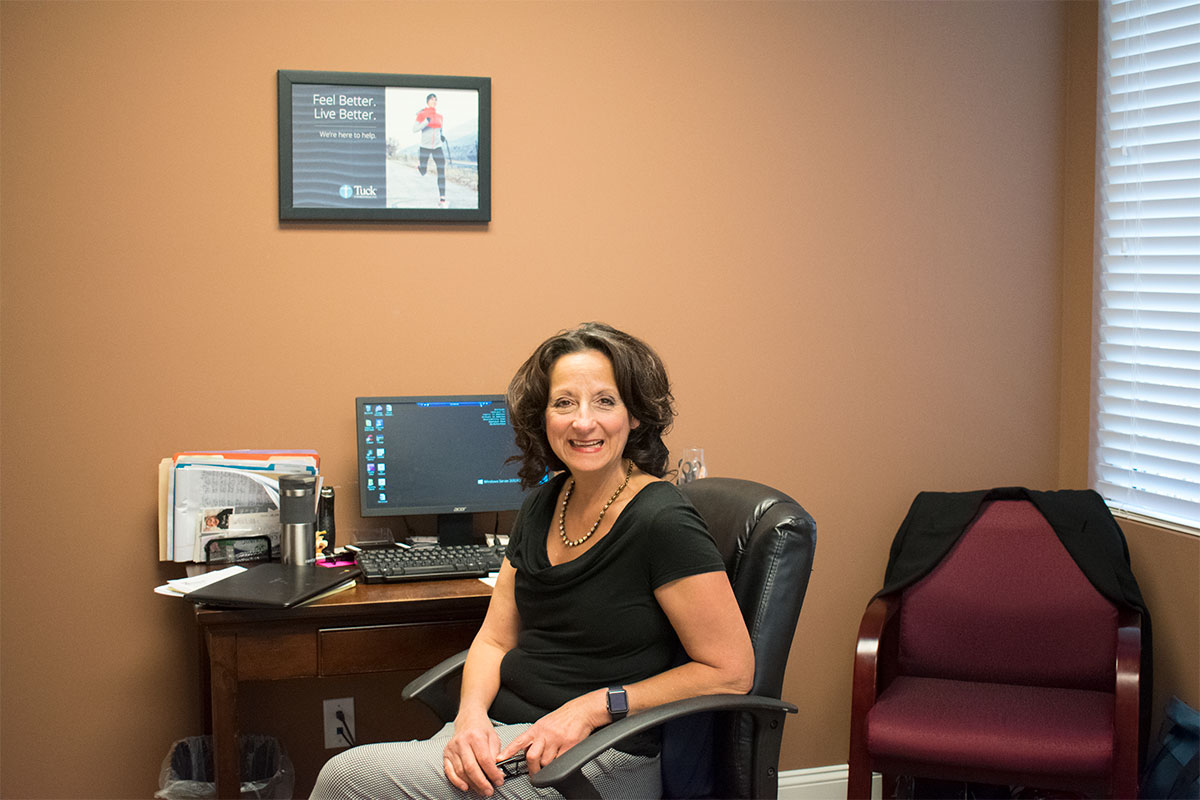 Some people spend their whole lives trying to figure out what they want to do "when they grow up". Others tend to have a gut feeling from a young age which path is right for them. When Dr. Anna Occhiuzzi-Flynn joined Tuck Chiropractic's Botetourt Clinic last year, we got to hear how she decided at a young age that finding natural ways of healing through lifestyle and nutrition were the way to go. As her career developed, she wanted to find a way to help people heal through natural means and fell into chiropractic care through her network of peers. By fell into, we mean fell in love with it!
"A lot of people think that chiropractic care is only for back pain. While that's a big part of it, it's so much more than that," says Dr. Flynn, passionately. "It's an overall health that you gain, a lot of people come without pain symptoms just to be healthy and stay healthy."
Dr. Flynn kicked off her chiropractic career in the San Francisco Bay area where she practiced for 15 years. As her young children began to grow, she wanted to give them a lifestyle at a slower pace, so they packed up and moved to the Blue Ridge Mountains of Botetourt, Virginia. After opening her own practice in Rocky Mount, VA, Dr. Flynn decided to sell the practice so she could focus on raising her children. Now that her kids are grown and her "nest" is empty, chiropractic care called to Dr. Flynn, once again.
"My job is very rewarding. To be able to help people every day is just unbelievable!" says Dr. Flynn. "The results that we get every day is truly a blessing. When you see people who have suffered from debilitating issues their whole lives and start to see their lives change when we treat them, it's so rewarding."
We were thrilled to have Dr. Flynn bring her years of expertise to serve our patients at our Botetourt Clinic. For Dr. Flynn, this is her first experience working for a larger practice. She really appreciates the opportunity to be able to have a laser focus on helping her patients find a better lifestyle and the support system that comes with a practice made up of 9 locations and 17 doctors.
"We have a great support system. You can always call on someone if you're not getting the results you want or want to collaborate on finding a solution," says Dr. Flynn.
Dr. Flynn also enjoys the wide variety of patients she gets to treat at the clinic. Because of the clinic's proximity to William Byrd and Lord Botetourt. She has the opportunity to work with a lot of the high school athletes to help them avoid and heal from injuries. Sometimes, she even makes it out to the games to watch them!
Aside from attending her patients' games, Dr. Flynn stays active outside and in her community. She is highly involved with the Botetourt Chamber of Commerce, loves representing Tuck Chiropractic Clinics at health and wellness fairs, and taking advantage of the natural amenities that Southwest Virginia has to offer! Biking, skiing, and kayaking are just a few of her favorites!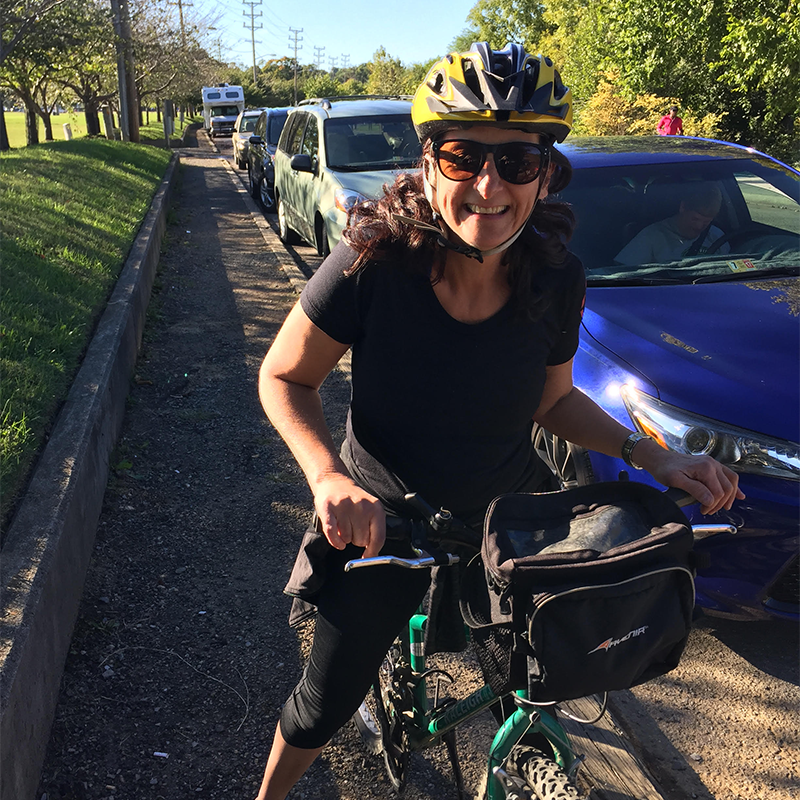 YOU MAY ALSO BE INTERESTED IN...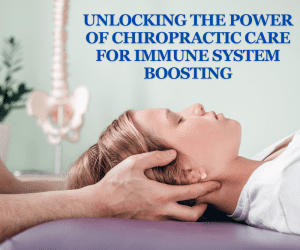 In today's fast-paced world, maintaining a strong immune system is more crucial than ever. Your immune system serves as... Read More