From Fussy to Problem Free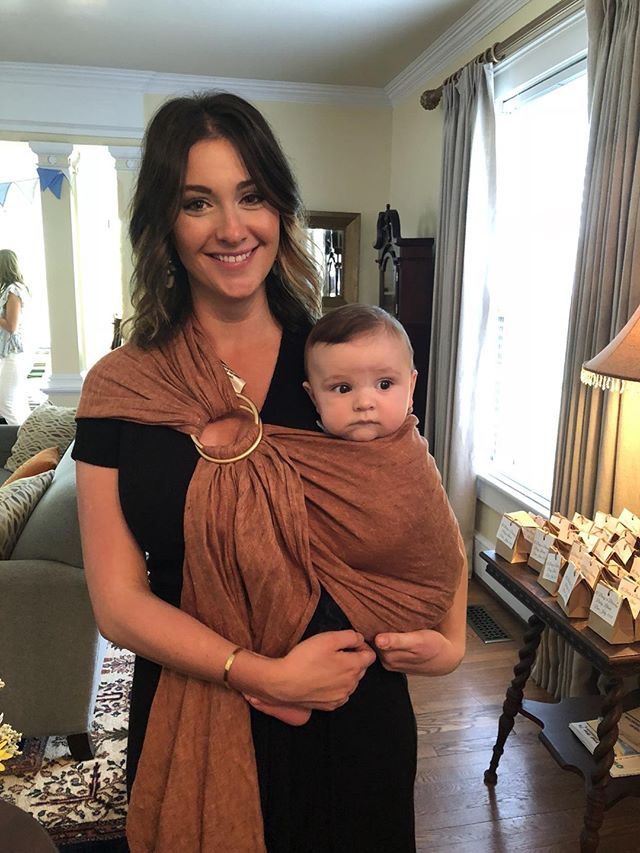 We all know how fussy a newborn can be. We also know how hard it can be to get to the root of whatever is ailing them since they're unable to speak. In January, Jessica White was facing a similar issue with her two and a half-month-old son, Cohen. He was suffering from colic, gastrointestinal issues, and limited range of motion in his neck. After spending some time talking to friends and researching through Facebook Mom Groups, she decided the best route to find relief for her son would be to visit the chiropractor.
Finding Relief Through Pediatric Adjustments
Jessica called upon Dr. Brooke at the Fairlawn Clinic to help her find relief for Cohen – keeping it all in the family, as her mother has been seeing Dr. Brooke for low back pain for quite some time.
"I was able to fill out my paperwork ahead of time which is really nice," Jessica shares about her very first visit. "Amber checked us in an explained what Dr. Brooke would be doing and made us feel really comfortable."
For their first visit, Dr. Brooke took more time discussing Cohen's issues, answering any concerns, and explaining what types of adjustments he would be doing to help ease Jessica's concerns. He even provided a point of comparison for how softly he would be adjusting baby Cohen – less pressure than what you use to burp a baby. The doctors at Tuck Clinic realize the importance of this element of a patients' first visit. It can make or break the experience, so we like to assure our patients that they're in good hands.
After several adjustments during the first visit, Jessica could notice a major change immediately. "After the first time, he was a completely different baby," she recalls. "He was able to move his head to one side after the first adjustment. When we went a week later, he had a complete range of motion back in his neck and wasn't nearly as fussy as he had been."
Returning to a Bouncing Baby
Over the next few weeks, Cohen would show great improvement in his range of motion, colic, and digestive issues. He now only goes to see Dr. Brooke on a maintenance schedule to assure that he continues to grow into a happy, healthy 6-month-old! Dr. Brooke was even able to help Jessica monitor his recovery from the flu at 3 months old by continually checking his lymph nodes.
Jessica and Cohen's experience has been such a success that she even made an appointment for herself to get Dr. Brooke's help with her lower back pain! When asked what advice she'd give to a mother considering taking her child or even someone considering going themselves, Jessica recommended that they come prepared to quiz Dr. Brooke with plenty of questions if they have concerns.
"Dr. Brooke is very relaxed and makes you feel comfortable as he explains everything to you thoroughly. He won't push you forward with anything you feel uncomfortable with," she added.
No matter what age or ailment, chiropractic care can provide relief through non-invasive, natural means. Often times, our patients are surprised that what starts as a low back pain visit, can lead to a regular schedule of wellness checkups for the whole body.
YOU MAY ALSO BE INTERESTED IN...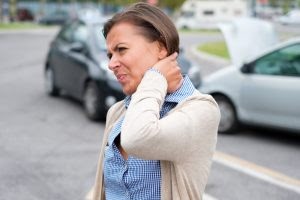 One of the most common injuries resulting from trauma, such as a car crash, is whiplash. Whiplash is a... Read More