Dr. Brooke's Take on Chiropractic Care: Healing from the Inside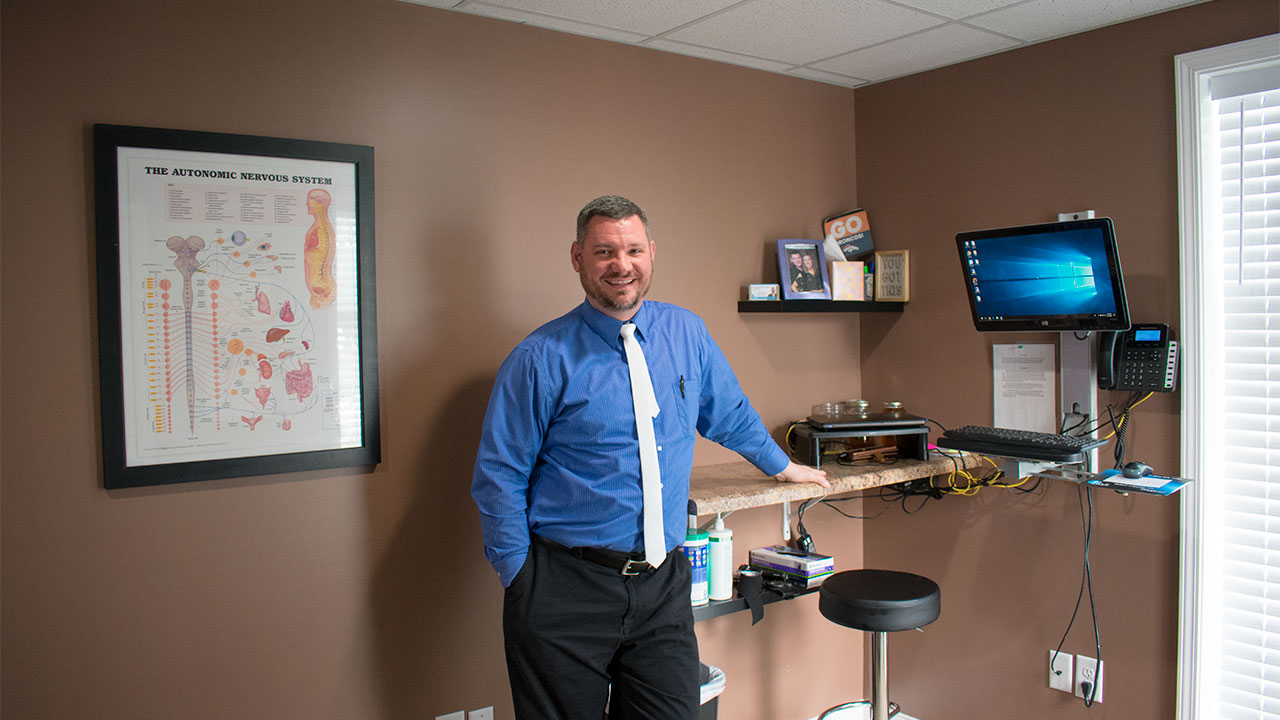 Dr. Brooke joined the Tuck Chiropractic Clinic family in June 2009. He worked at the Blacksburg clinic for eight years prior to taking over the Fairlawn location in 2017. His clinic moved to a beautiful new building in Fairlawn on March 3rd of 2018.
Healing From the Inside
Dr. Logan Brooke had a unique first experience into the world of Chiropractics. In the second grade, he was experiencing debilitating ear infections.
"I kept having ear infections and I had been to all the doctors in the area," says Dr. Brooke.
These infections were so painful, he was unable to attend school. That's when his mother decided to try the unconventional route of taking her son to a chiropractor. Within two visits, his ear infections were gone. He describes the work he does as a "guide for the patient to heal from the inside".
"It's so great to see how amazed people are and how much you can really do", says Dr. Brooke's Administrative Assistant, Amber.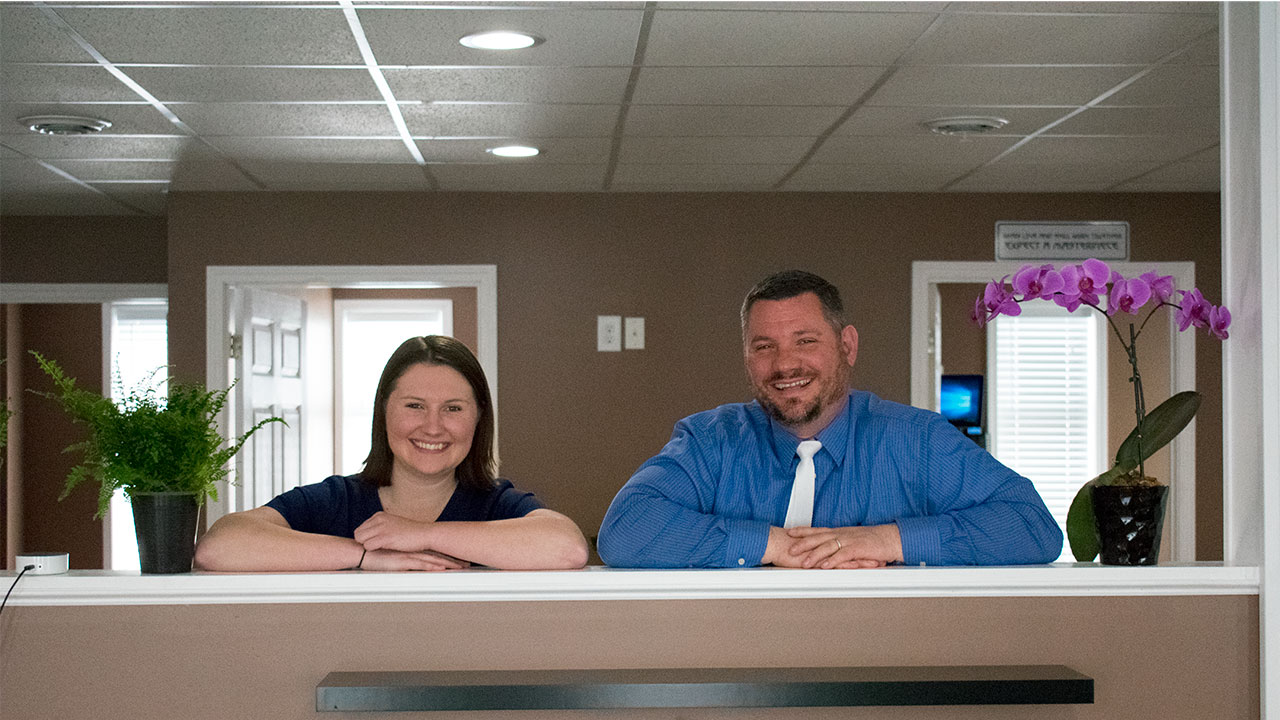 The consistent theme in his office is to help his patients feel better. To Dr. Brooke, a successful day is a day full of helping his patients.
"At the end of the day, I know that I've helped the patient. I never have to worry about a bad drug reaction or a surgery gone wrong in the long term" he says.
Ranging from baby boomers to children, and even student-athletes, he's has helped them all. He is the official chiropractor for the Radford University Athletic Department. He has also worked with the Virginia Tech Rugby Club and the Virginia Tech Triathlon Club.
"We see all student-athletes. From track to basketball, soccer, and golf", he says.
He is grateful for the resources available to assist in the operating of his Chiropractic Clinic. Fellow Tuck Doctors are always available to offer their expert advice. He also mentions the ability to be collaborative with other Tuck doctors, "We use video conferencing to collaborate on things like clinical rounds, patient documentation, and management".
Ending Misconceptions
Many people assume that they should only visit a chiropractor if they are already in pain. Dr. Brooke likes to share with patients that chiropractic is also very effective in helping people that just want to have a better quality of life.
"Chiropractic care works on both ends of the spectrum, people who have issues or people who want to stay fit and healthy", he said.
Chiropractic care has traditionally been successful in the treatment of lower back pain. It is often forgotten that athletes and others use Chiropractic care for improving performance and function. Many of Dr. Brooke's professional athlete clients visit him for this very reason.
Off-Duty Exploring
Outside of the office, you will find that Dr. Brooke is quite the nature fanatic. He particularly enjoys hiking with his wife and capturing nature through photography. He also shares his home with some furries friends including one dog, two cats, and 12 chickens.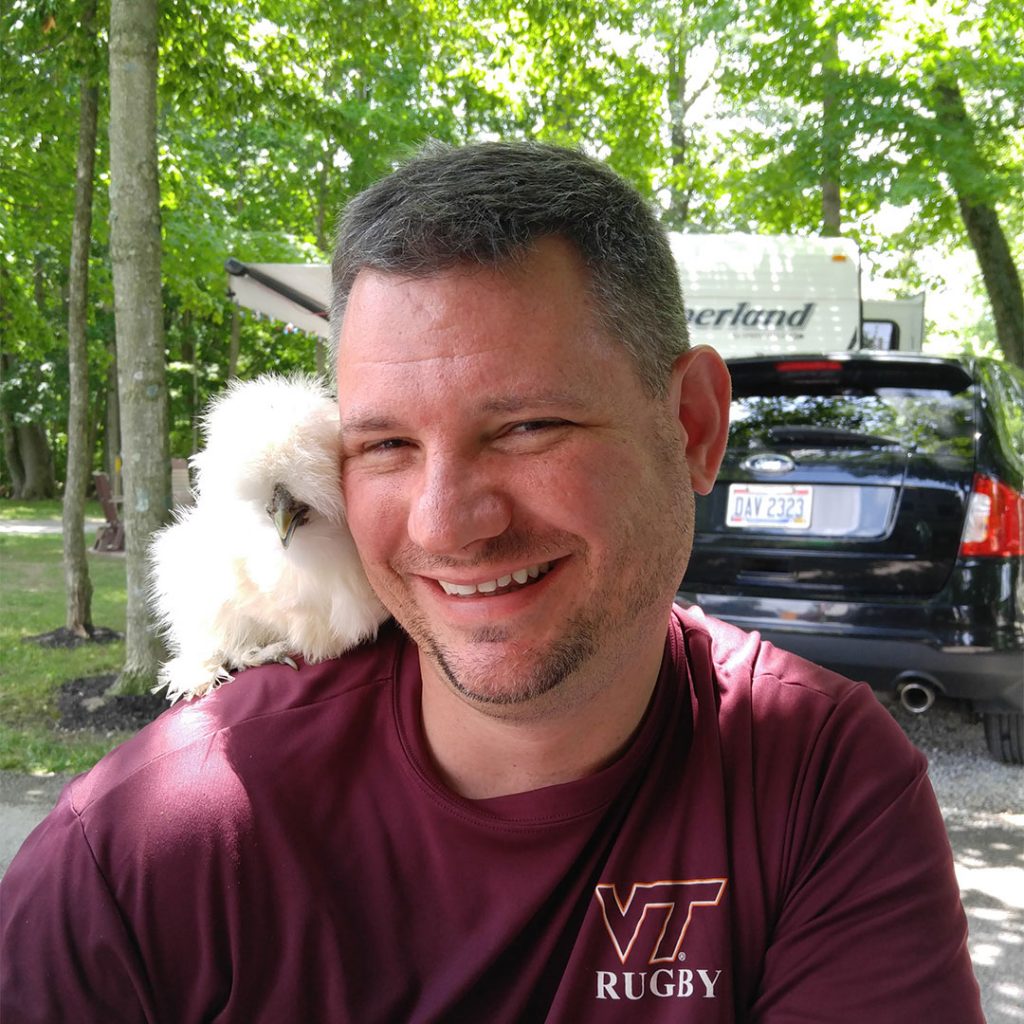 Dr. Brooke sees patients at our office in Fairlawn, click here to find out more about this location.
YOU MAY ALSO BE INTERESTED IN...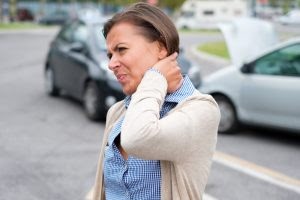 One of the most common injuries resulting from trauma, such as a car crash, is whiplash. Whiplash is a... Read More