Dr. Jeremy Keene's Career in Paying it Forward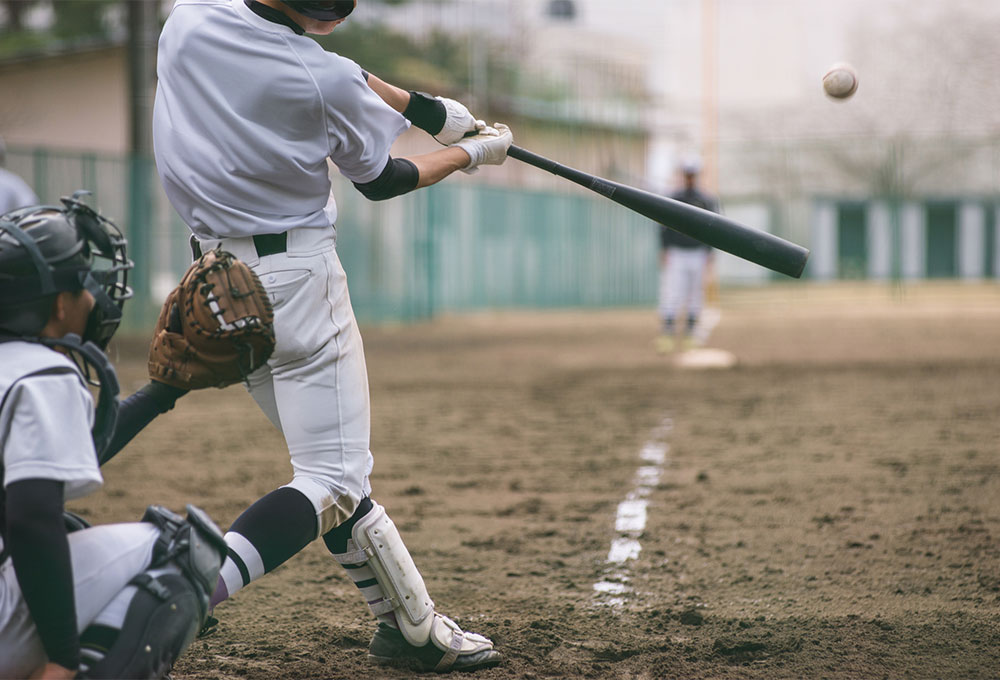 Meet Dr. Keene
Often times, there's a moment in every professional's life where it "clicks"; when that spark of inspiration lays a path forward in their education and career choices. For Dr. Jeremy Keene of Tuck Clinic's Cave Spring location, it was his first visit to a chiropractor for a Sports Injury in high school.
His interest in the practice continued to build as he continued to play sports throughout high school and college, and continued to find solutions to the pain that comes with playing active, impact sports. The fact that Dr. Keene's brother and cousin both practiced chiropractic care put him on a direct route to completing his degrees.
After completing his Doctorate of Chiropractic at Palmer College of Chiropractic-Florida, he also sought out a certification in Athletic Training so that he could provide the same solutions to local athletes that he received in his youth. Because of his unique athletic background, Dr. Keene uses his experience to help patients with extremity pain. While he still treats the typical patient, seeking relief for neck and lower back pain, he also provides care to individuals with shoulder issues, resulting from overuse or repetitive movements, and foot or ankle pain in runners.
What does a successful day look like to Dr. Keene?
"A day that you can show up for work with a smile on your face, you get to interact with your patients, and you make an impact in their life by helping to improve their health and overall lifestyle," says Keene. "If the patients are happy, I'm happy."
Life Beyond The Tuck Clinic Walls
Though Dr. Keene works full-time as chiropractor and site manager at the Tuck Clinic in Cave Spring, he also enjoys living in Southwest Virginia with his wife of one and half years, Jessica. He's actively involved in the Vinton Breakfast Lyons Club, officiates high school football games, and attends Elevation Church in Downtown Roanoke.
"I like that there's a little bit of everything to do. There's plenty of places to get outside and explore, plenty of golf, and a good small-town vibe in a sprawling city."
At the end of the day, Dr. Keene's ultimate goal is to be the right chiropractor with the right conservative care plan for his patients.
YOU MAY ALSO BE INTERESTED IN...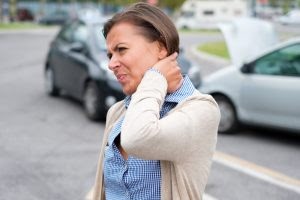 One of the most common injuries resulting from trauma, such as a car crash, is whiplash. Whiplash is a... Read More