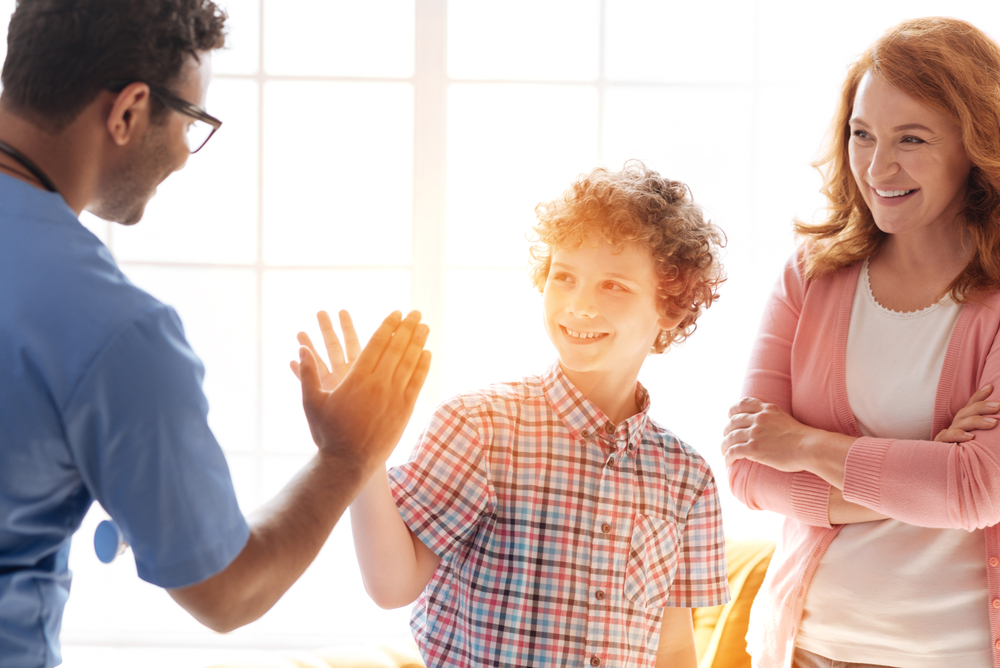 Dr. Sean Skinner grew up surrounded by chiropractic role models. He is a New York native with a home town of Seneca Falls, which also happens to be the location for New York Chiropractic College. Sure, these role models contributed to his favorable opinion of chiropractic, but it wasn't until he learned more during his undergraduate studies, that his true passion for this profession developed.
After graduating from Ithaca College with a Bachelor of Science degree in Exercise Science, he was confident chiropractic was the right career path. One word to summarize what drew Dr. Sean Skinner to Chiropractic is: fascination. He was captivated by the body's ability to heal through manual therapy. Dr. Skinner shared, "The body has the ability to heal itself if you push it in the right direction, figuratively and literally."
Pursuing this career path has led to a hugely rewarding career for Dr. Skinner. "The most rewarding part about being a chiropractor is seeing people heal from pain and injuries and get back to doing things they couldn't do when they were in pain," he explained. Feeling better truly allows our patients to live better.
When he isn't busy helping our patients, he enjoys an active life with his family. It's common to see them out and about, at the playground, walking their dog, Cooper, or enjoying a local hike. He also makes sure to hit the gym three to four times a week. It is also common to find him enjoying a game of golf or on the basketball court (reliving his glory days of high school and collegiate athletics!).
The variety within Dr. Skinner's approach to wellness demonstrates something Dr. Skinner believes is hugely important for athletes of all levels, diversified workouts. He shared, "Diversified workouts are important for joint and spine health because the physical demands put on us every day are varied and having an exercise routine that includes different physical demands will give us a more well-rounded physical fitness." We are proud of the excellent example Dr. Skinner is to the community and our patients, through the health and active lifestyle he embraces.
One key component of chiropractic that Dr. Skinner wishes more people understood is that it is an excellent conservative care option. This means that it allows people to address and treat conditions without the use of medication or surgery. Chiropractic is considered one of the safest non-invasive, drug-free treatments for back and neck pain, as well as joint pain and headaches.
So what makes for a good day in Dr. Skinner's office? "When every new and established patient reports that they are feeling better and functioning better after their last treatment with me," he shared. If you are eager to partner with a medical professional dedicated to true betterment of each and every patient, you need look no further than Dr. Skinner at our Roanoke Clinic located on Peters Creek Road.
YOU MAY ALSO BE INTERESTED IN...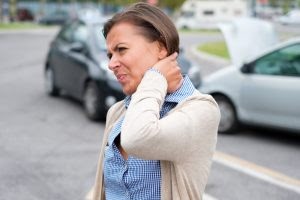 One of the most common injuries resulting from trauma, such as a car crash, is whiplash. Whiplash is a... Read More