Our Most Popular Blogs of 2017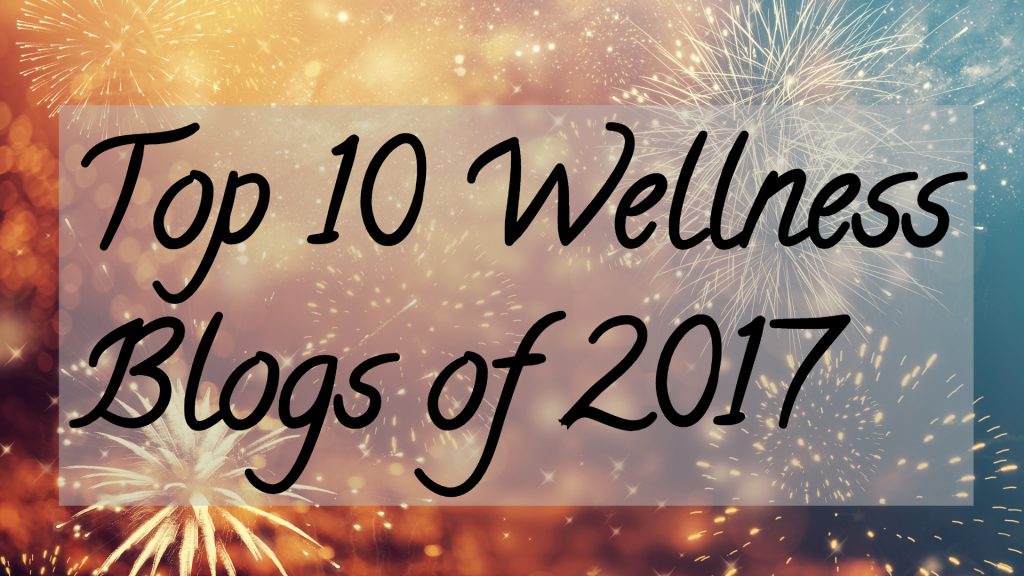 A huge part of what we do as chiropractors is education. We always want to ensure our clients not only understand what they should do to optimize their wellness, but why they should do it, too. For that reason, we enjoy connecting with our audience through our wellness blog.
As 2017 comes to an end, we decided to take a look at all of the blogs we shared with you this year, from healthy hacks to stories about our wonderful doctors and patients. We hope you enjoy reflecting with us, on the most popular chiropractic and wellness blogs of 2017.
We appreciate everyone who keeps up with our blog each week. We are looking forward to connecting with you in 2018!
YOU MAY ALSO BE INTERESTED IN...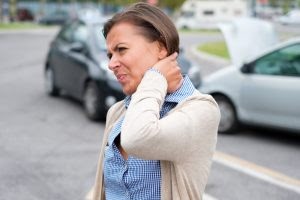 One of the most common injuries resulting from trauma, such as a car crash, is whiplash. Whiplash is a... Read More