Dr. Ray Tuck Re-appointed to Virginia Board of Medicine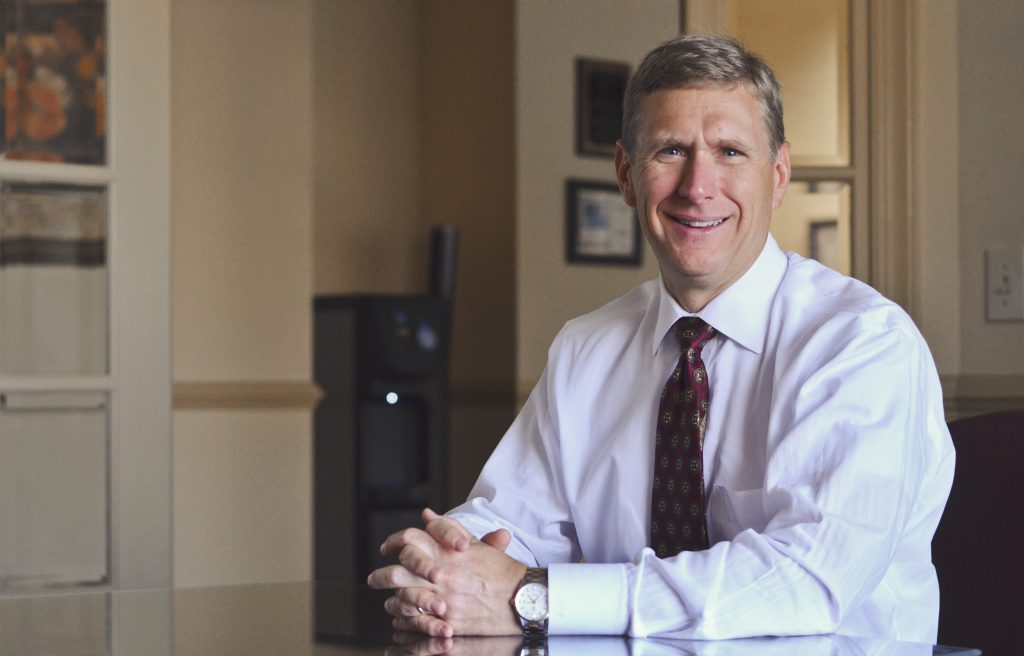 Are you ready for some good news? Our very own Dr. Ray Tuck has been re-appointed to Virginia's Board of Medicine by Governor Terry McAuliffe.
McAuliffe, appointed Dr. Tuck to the 18-member board for a second, four-year term. He will work alongside other statewide physicians on a panel to oversee competent patient care by licensing health professionals, enforcing standards of practice, and providing information to health care practitioners and the public.
At Tuck Chiropractic, we know that there is power in collaboration— internally amongst our team of chiropractors and also extended into the medical community at large. We honored to know that Dr. Tuck will be partnering with other healthcare professionals to protect the citizens of Virginia.  Dr. Tuck shared, "It truly is an honor to be named by the governor to this crucial board of esteemed medical professionals, and I look forward to representing not just the chiropractic profession, but our region as well."
We can't share good news like this without also celebrating the many people who make moments like this possible–our patients. Without your belief in our team, led by Dr. Tuck, and your willingness to trust us with your care, we would not have leadership opportunities like this. Thank you for being the reasons we do what we do–and the reason we love what we do! Your support for Dr. Tuck, and the rest of the Tuck Chiropractic team, is incredible.
YOU MAY ALSO BE INTERESTED IN...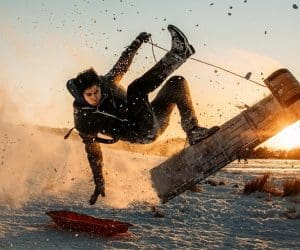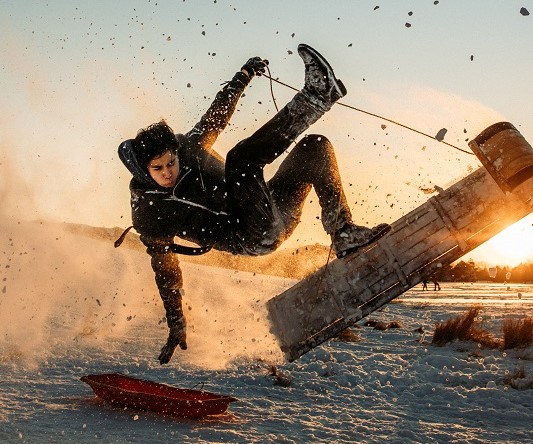 With cold temperatures and inclement weather, winter can be a real pain! If you are like many people, you... Read More