The Tuck Philosophy: Feel Better. Live Better.
Every quarter our team comes together and decides on a new theme, or concept, that we want to share with you. The idea is to create a concept that embodies what we stand for as a company and our vision for chiropractic. This quarter we decided on a theme of, "
Feel Better. Live Better
." Rather than just sharing the theme and expecting our friends, patients, and followers to assume the meaning, we wanted to pause and take a moment to share what it means to us. Five of our doctors, from across our
service area
, have taken the time to describe what the theme of "Feel Better. Live Better." means to them. We love their varied but complimenting perspectives, and hope you will too.
Dr. A.J. LaBarbera
:
Bedford
"Often Chiropractic is seen in a dichotomous way. Meaning, people see it as a means of eliminating pain OR as a way to support a lifestyle of wellness. At Tuck Chiropractic we choose to see it as both. For me as a Chiropractor, and as a practice collectively, we work with patients across the continuum; from those in acute pain situations all the way to patients who feel absolutely wonderful and know chiropractic is a key to staying that way."
"When you are feeling well with no pain, you can focus on the important things in life. You can focus on your family, your job, your hobbies, and things that make you happy. Your overall quality of life is improved when you feel better."
"To me it means, even with past injuries, I can get out and enjoy my life to the fullest with chiropractic. I will be able to do what I want in this life much longer with chiropractic."
"Feeling good radiates! Unfortunately, the opposite is also true. When we feel bad or are in pain, we can often lash out at those around us. We can be short, rude, and sometimes offensive without even knowing it.  Feeling good is not only better for us; it's better those around us too!"
"Feel better, Live better" to me means helping patients be their best self. It means helping reduce pain and restore function to their bodies so they can participate in the activities they enjoy. It means addressing other aspects of their lives such as posture and nutrition, exercise and water intake so their bodies will function optimally. We want patients to be "healthy" and not just pain-free."
"You function at 100% when all parts or systems of your body are working at 100%. When you function as close to 100% as possible that is when you feel great and in turn you live great! The better you feel from your head to your feet and everywhere in between the higher quality of life you have. Doing what you want to do and when you want to do it! We call these activities of daily living. Whether it is the ability to pick up your kids and grandkids, go to the grocery store or hike the Appalachian Trail.  We want you to function as close to 100% as possible. When you take care of your body it will take care of you! You will feel better and you will be living the life you want to live!"

"Recent epidemiological studies show that 41-80 percent of the population will experience back pain in given year. So back pain is prevalent in our society. Relieving back pain and returning to action, whether short-term acute pain or chronic conditions, is one important way to "feel better, live better.""
YOU MAY ALSO BE INTERESTED IN...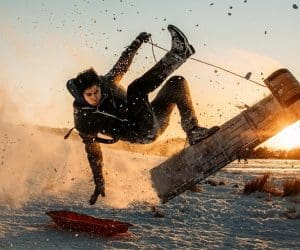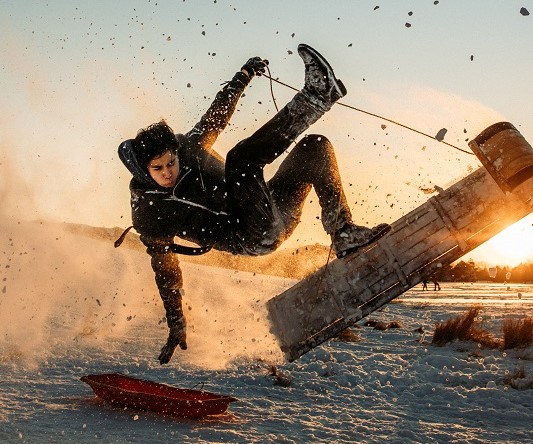 With cold temperatures and inclement weather, winter can be a real pain! If you are like many people, you... Read More