Team Training For the Win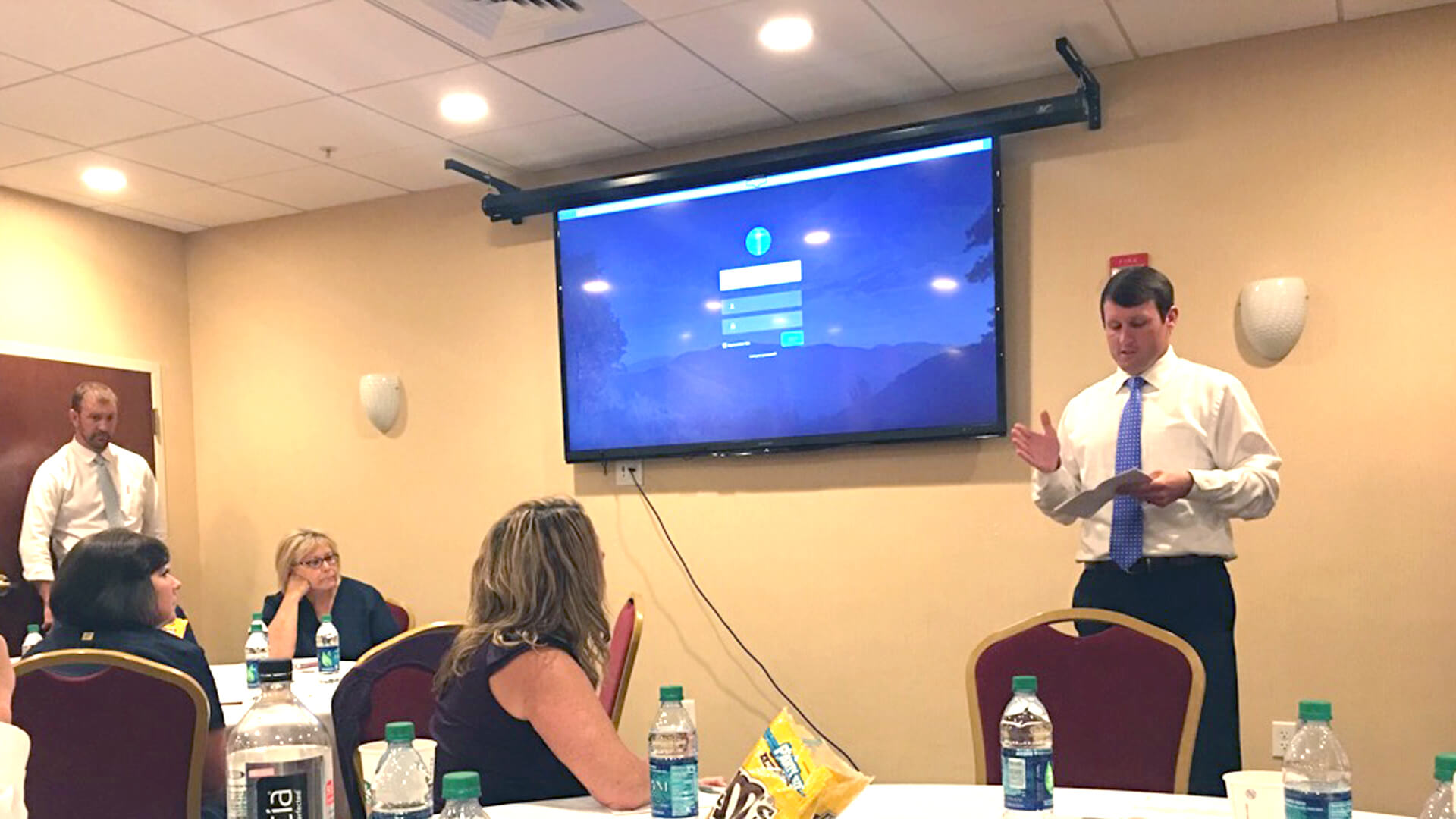 It has been said that if you are determined to learn, no one can stop you. We believe that quote embodies the collective Tuck Chiropractic mindset. We see ourselves as perpetual students, eager to continue the process of learning. A large portion of the education we seek is related to improving as physicians and better clinical practices. However, we also seek to learn and grow as professionals and people in general. We want to have better customer service skills, hone in on our passions and skill sets, and energize ourselves through group training sessions. Since this is so important to us, we have made it a regular practice to host a monthly company training session.
Our training sessions cover a wide variety of topics and are largely driven by the interests of our team. We have listened to the interests of our people from across the various clinic locations to determine what they feel is most beneficial. Some of the topics include health and nutrition information, communication etiquette, tips for better patient interactions, and personality assessments. It could be argued that some of the topics we discuss fall outside the realm of chiropractic. We would politely disagree. Much like wellness, it is important that all the parts of the Tuck Chiropractic team are functioning at their best, so the team as a whole is stronger for it. Helping our staff develop in healthy and positive directions is good for them as individuals and also for our collective team, it is a win-win.
Tuck Chiropractic is also unique in that it is 11 different clinic locations all part of the same company, driven by the same mission and core values. Keeping all clinics interacting and on a mission is important. Gathering as a team regularly is a key step in ensuring this consistent patient-centered focus. As Missy Turner, with our Human Resources Department, explained, "I personally enjoy the camaraderie that I see when we gather together. I also enjoy watching those individuals grow and step into more active roles as they themselves begin to share with others, train others, and lead others. That's what it's all about."
One recent training session, from July 2016, featured world-class athlete, Charles Clark. Charles didn't just speak to our team; he inspired our team to continue our mission to positively impact other people. He encouraged us to be bold and shed the fear that holds us back from achieving goals. He said, "Life is too short to let fear contain you." It was an encouragement to us all to hear his remarks. Charles provided us with a great reminder of why we all entered this profession in the first place: we have a purpose to help and serve others. He also had us break up into small groups and share ideas about what it means to preserve the integrity of the team. Pausing our work days to think about the importance of sharing an encouraging word, clarifying expectations, or communicating clearly were all good reminders about how the small things have a big impact.
"Prioritizing time to invest in our most valuable resource, our people, is really important. Through these monthly trainings, we are creating an environment where a culture of excellence and high standards are the norm," explained Missy. If we tell our team we want them to grow and develop then we know we must set the example by creating opportunities to do exactly that. The reality is, the better we are as individuals the better we are as a team. The better we are as a team the better we can serve our patients and leave a positive impact on their lives.
YOU MAY ALSO BE INTERESTED IN...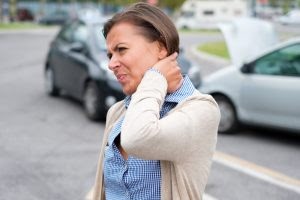 One of the most common injuries resulting from trauma, such as a car crash, is whiplash. Whiplash is a... Read More