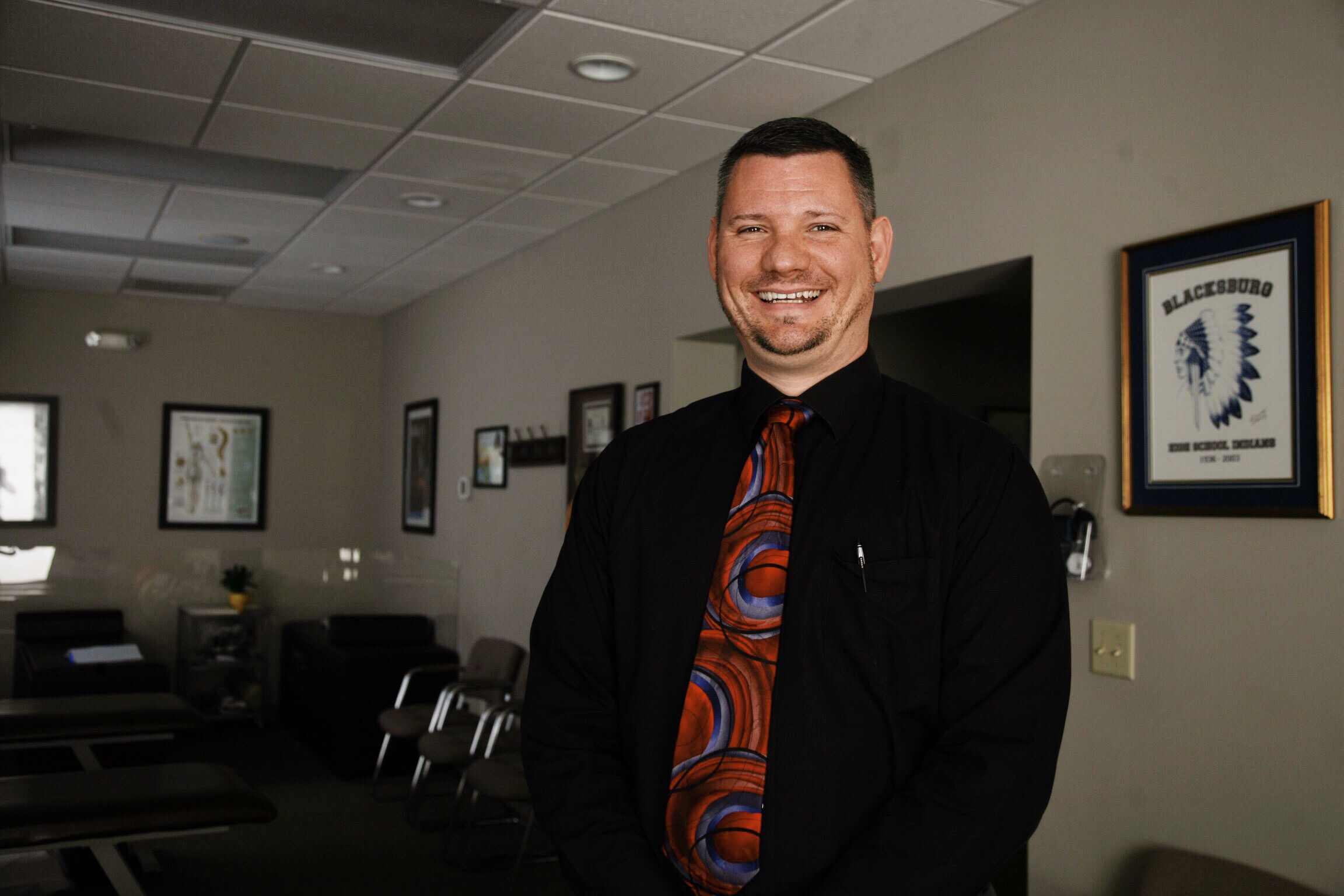 Where do our passions come from? If you do a quick Google search with that same question the variety of answers is staggering. Some say it is the result of chemical reactions in the brain. Others say there are genes that contribute to passion. While others ominously say it is from "within." While some might feel the origin of passion is an elusive concept for Dr. Logan Brooke it's quite simple. His passion for chiropractic stems from the life-changing impact it had on his own life.
The word passion is derived from the Latin for "pati" which means to endure or to suffer. As a young child Dr. Brooke, at the time just Logan, both endured and suffered terrible problems with his ears. He had chronic ear infections and common allopathic treatments at the time didn't help. When asked if he can remember that time he said he can still clearly remember the pain and how severe it was. Logan was subject to a lot of cruel jokes and name-calling while in school, based on his ear problems and the swelling that resulted. He couldn't go outside while on certain medications, he wasn't allowed to go swimming, and he lived with chronic pain. It got to the point where he stopped going to school. No medical treatment had worked for Logan and it wasn't until the 3 rd grade, when he saw "Doc Loc," that things took a turn for the better.
Doc Loc was the chiropractor that changed everything for Logan. With Doc Loc's treatments the chronic ear issues Logan experience were resolved. He had a new lease on life and a laser focus on pursuing the very profession that so drastically improved his life. For the rest of Logan's middle and high school years, he went to Doc Loc for all medical issues. If it involved another healthcare discipline Logan knew he wanted Doc Loc's input before moving forward with any other type of medical care. Because of the life-changing impact Doc Loc had on Logan's life he pursued a career in chiropractic. After graduating cum laude, from Palmer College of Chiropractic, Logan became Dr. Logan Brooke.
Dr. Brooke is a man who lives with purpose. He has a passion for chiropractic, which is clear from how he invests in his patients and continues to develop and refine himself as a professional. He is also enthusiastic about athletics and sports. He has been able to merge those interests by becoming a Certified Chiropractic Sports Physician (CCSP), which required additional education and training. Throughout his career, he has served as the team physician for the Virginia Tech Triathlon Club and the Virginia Tech Rugby Club. The combination of his additional degree and his experience with collegiate athletes led to an invitation to work at the Olympic Training Center.
Working with Olympic-level athletes was a dream come true for Dr. Brooke but he relishes the opportunity to work with any athlete at any level. He said, "No matter what level the mentality of an athlete is about performance, respecting your body, and optimizing your life." While working in the Blacksburg Clinic he has had the opportunity to work with the full continuum of athletes—from those that compete against themselves to those playing league sports and also those that are vying for the opportunity to compete in the Olympics. Perhaps one of the reasons Dr. Brooke loves working with athletes is because he can identify with the passion he sees in so many of them.
Dr. Brooke is also sharing his enthusiasm with the up and coming generation. He is an anatomy professor at a local community college. This role is a natural fit for him because as he explained, "Chiropractic is not just about back pain and headaches. It's about treating the whole patient because we work with the nervous system which affects the whole body." Teaching at the community college gives Dr. Brooke the opportunity to inspire eager minds to relentlessly pursue their dreams and equips them with some of the practical knowledge they'll need to do so.
For Dr. Brooke, the reason he chose chiropractic is self-described as "a very personal one." Through the pain he endured and the incredible chiropractic treatment he received, there was passion ignited within him, which has resulted in a career, and a life, that positively impacts others.
YOU MAY ALSO BE INTERESTED IN...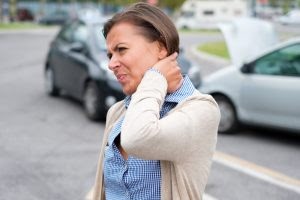 One of the most common injuries resulting from trauma, such as a car crash, is whiplash. Whiplash is a... Read More