Chiropractic and Pregnancy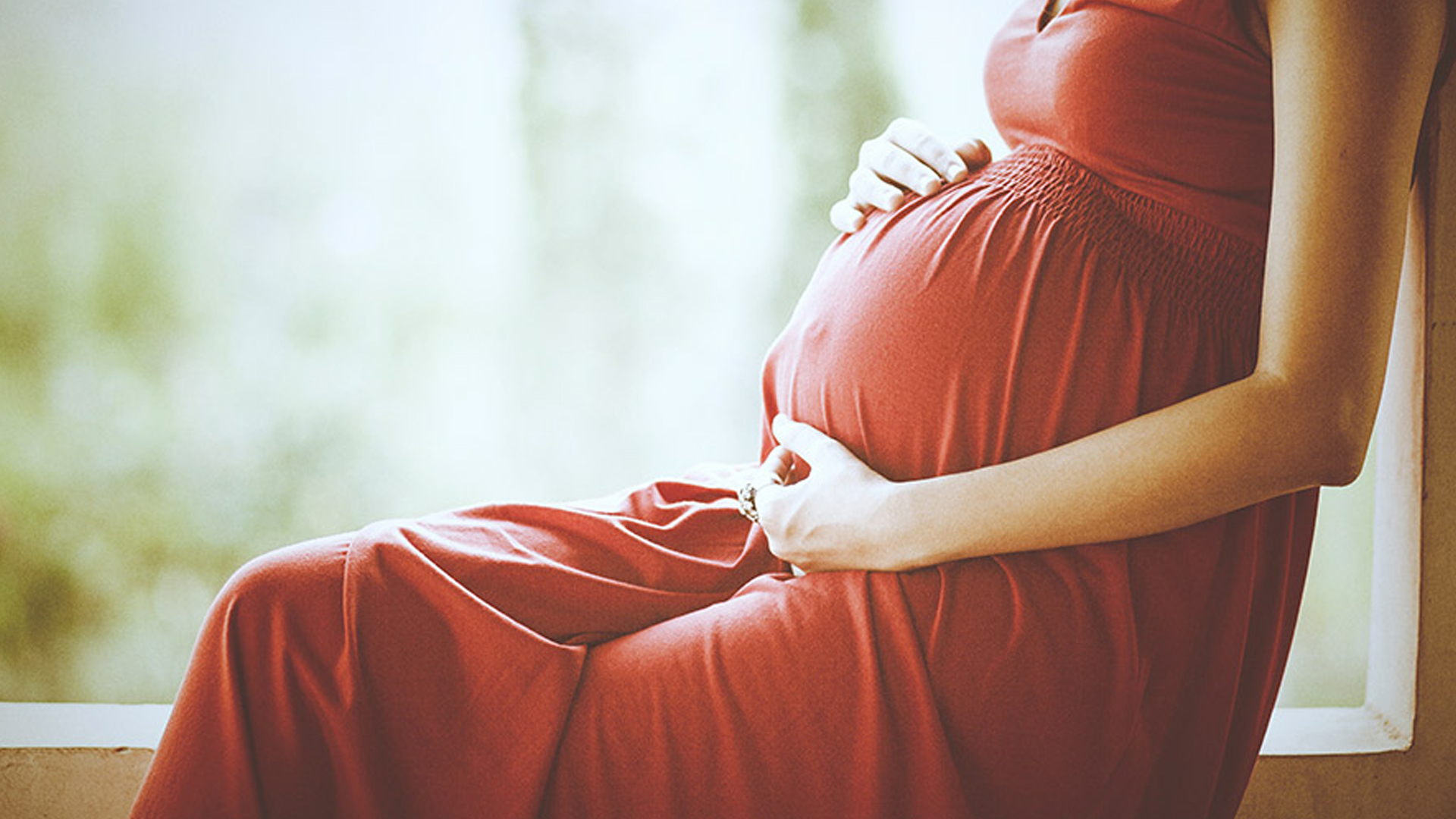 Pregnancy is an amazing and joyous time for many women. There is excited anticipation as new life develops. While this time is incredibly special it is often accompanied by a variety of aches, pains, and discomforts. In fact, the American Pregnancy Association indicates that between 50-70% of pregnant women experience back pain.
What's with all this back pain? As a pregnant woman's belly grows, along with the baby, her center of gravity shifts forward as she develops increased weight on the front part of her body. This can lead to poor posture, "sway back" or an increased lordosis, resulting in pressure on the joints and irritation in the surrounding nerves. Additionally, the extra weight gain that the body is unaccustomed to can put extra stress and strain on the joints and connective tissue.
As if feeling discomfort and pain weren't enough, it is coupled with the fact that pregnant women are very limited in the medications they can take to mitigate their symptoms and conditions. The American Pregnancy Association recommends all pregnant speak to a physician first before taking any medications—whether prescription or over the counter. Fortunately, chiropractic care for pregnant women offers relief from and prevention of back pain, headaches, and other physical discomforts.
Dr. Jennifer Rathmann, a chiropractor with the Blacksburg clinic explains, "Adjustments for pregnant women help keep the pelvis aligned to prevent back pain as well as sciatica type symptoms." Ensuring proper alignment thereby relieves the pressure on joints in the back and nerves in the surrounding area. Dr. Rathmann does not speak to the benefits of prenatal chiropractic care from a physician's perspective only; she also chose this course of treatment for herself, during each of her pregnancies.
There are other conditions and symptoms that trouble pregnant women, which are unable to be treated with commonplace medications. Chiropractic treatments are able to help and provide the necessary relief for nausea, headaches, sinus congestion, and heartburn. If these reasons aren't compelling enough, perhaps the fact that great pelvis alignment helps with the ease of labor and delivery is motivation to choose chiropractic care while pregnant.
Pregnant women who obtain chiropractic care during pregnancy should take an active role in supplementing that care with other preventative measures. These combined efforts will ensure optimal spine health. For example, making sure to select shoes that provide excellent support, squatting to pick things up (rather than bending at the waist), and performing gentle stretches. Walking and light activity also helps to keep muscles loose. Other suggestions include sleeping positioned on the left or right side, with a pillow between the knees to promote proper pelvis alignment.
Chiropractors are trained and equipped to treat pregnant women, and many women report significant pain relief as a result of chiropractic treatment. At Tuck Chiropractic Clinic, our team is committed to providing high-quality chiropractic treatment for you and your growing family. Making chiropractic an integral part of your prenatal care plan is a great step towards a more enjoyable and healthy pregnancy, labor, and delivery.
YOU MAY ALSO BE INTERESTED IN...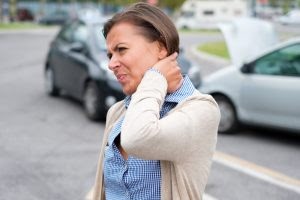 One of the most common injuries resulting from trauma, such as a car crash, is whiplash. Whiplash is a... Read More