Chilling Out: Using Ice During Your Care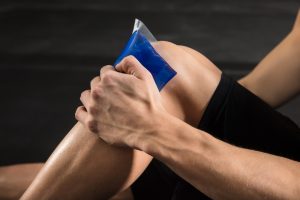 When a patient arrives at our office, it is not uncommon for them to be in severe pain. I often get asked, "what can I do for this pain?"
Though there are many drugs, over-the-counter drugs, and herbs for pain that can be used, I have found that ice packs are the most beneficial home remedy for short-term relief.
When you have an injury, your body's first response is to swell. It is also known as "inflammation." When you place a cold pack on the injured area, it reduces the blood flow to that area and therefore reduces the swelling. Most doctors understand this process and commonly prescribe anti-inflammatory medications (also know as NSAIDS)
Therefore, we often recommend ice in the beginning part of a patient's care plan. If the other anti-inflammatories are used, that is fine as long as you're addressing the primary injury.
If you've just been injured we recommend placing ice on the area as soon as possible. This will prevent inflammation from setting in, lessen your healing time and lessen the time it takes to get relief.
YOU MAY ALSO BE INTERESTED IN...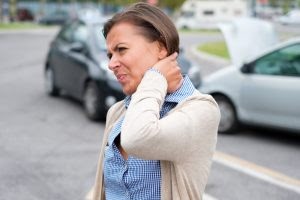 One of the most common injuries resulting from trauma, such as a car crash, is whiplash. Whiplash is a... Read More