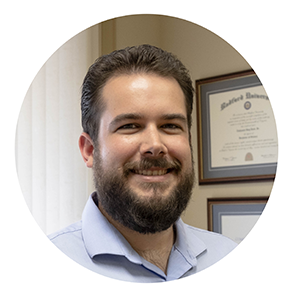 Dr. Philip Brown
Doctor of Chiropractic at Tuck Clinic in Roanoke – Peters Creek, VA
Dr. Philip Brown, DC, DACNB is a member of our team in our Roanoke-Peters Creek location. Dr. Brown likes to use a blend of musculoskeletal, neurological and nutritional modalities to help patients to become the best they can be.
Dr. Brown was born and raised in Vero Beach, FL. He graduated from University of South Florida in 2013 with his Bachelor of Science degree and then continued his education at Palmer Chiropractic College in Prot Orange, FL where he graduated in 2016 with his Doctor of Chiropractic degree.
While at Palmer, Dr. Brown found a love for the neurological components of chiropractic, which caused him to begin training for his Diplomate of Chiropractic Neurology which he finished in 2017.  Dr. Brown is also advanced certified in the Activator Technique, as well as having certificates in other soft tissue and adjusting modalities so as to help as many patients as possible.
Dr. Brown practiced in Florida for three years before moving to Salem, Virginia to join the Tuck Chiropractic family. He likes to spend his free time hiking, playing video games, cooking, and finding new breweries to frequent. However he never stops learning new techniques and modalities to help his patients.We are very excited for Dr. Brown to join us and believe his experience and talents will be yet another great asset to our clinical team. 
Our Doctors enjoy Salem and Roanoke community life by participating in events like health fairs and golf tournaments.  Dr. Brown conducts health and lifestyle workshops throughout Roanoke County and Roanoke City. As a team, we participate with the Roanoke County and Salem-Roanoke Chambers of commerce and around the holidays, we love partnering with Feeding America SWVA's Thanksgiving Food Drive and Toys for Tots.
Dr. Brown practices in the Roanoke-Peters Creek Clinic Location.
Monday
8:00am-12:00pm & 2:00pm-6:00pm
Tuesday
8:00am-12:00pm & 2:00pm-6:00pm
Wednesday
8:00am-12:00pm & 2:00pm-6:00pm
Thursday
8:00am-12:00pm & 2:00pm-6:00pm
Friday
8:00am-12:00pm & 2:00pm-6:00pm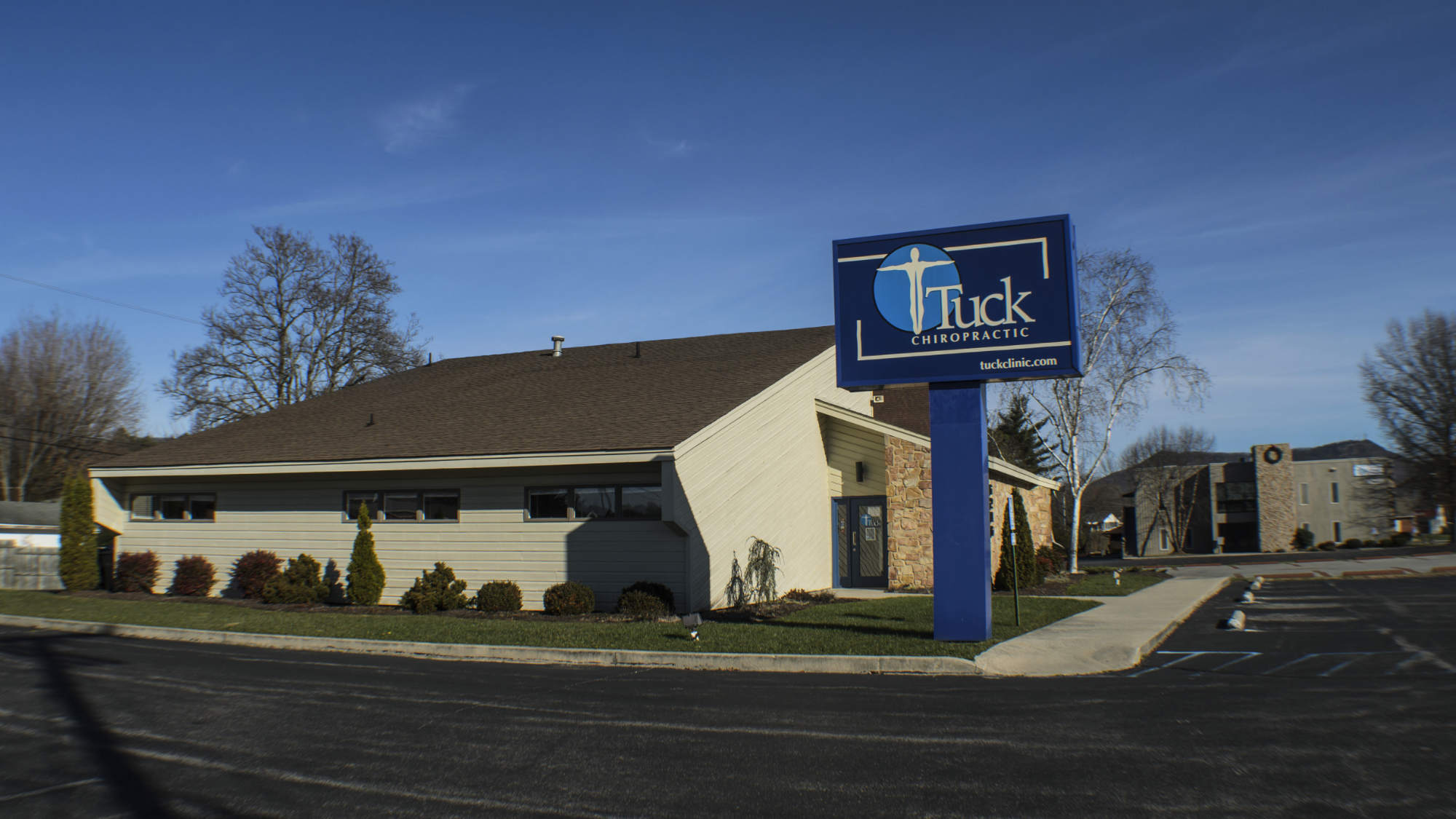 Other Doctors at This Location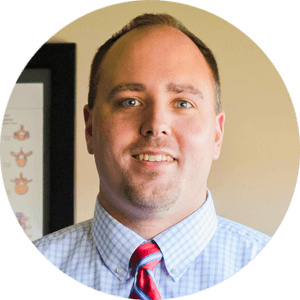 Dr. Sean Skinner is a native of Seneca Falls New York, home of New York Chiropractic College. He is a 2005 graduate…